A newsletter on campus events, research, and civic engagement
ON CAMPUS
Young voters are increasingly concerned with climate change, survey shows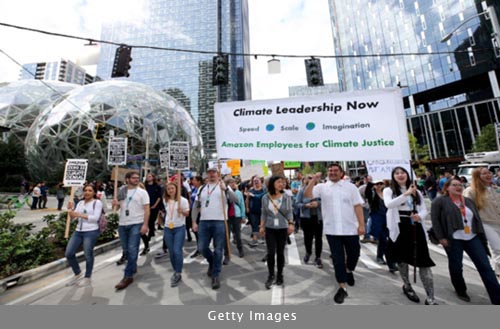 A recent national survey showed that 80 percent of young voters consider climate change a major threat to human life on earth. The survey comes after youth voices have driven the national conversation around climate in the past year and is consistent with other surveys where young voters consistently rank climate as one of their top issues. Read more at The Hill
• • • • •
Big Ten student body presidents demand universities divest from fossil fuels

Student body presidents from every Big Ten school passed a resolution calling on their universities to divest from fossil fuels. "CSG urges the University of Michigan Board of Regents and Executive Officers to stand up for climate justice. Hundreds of thousands of students and millions of alumni are watching." Read more at The Michigan Daily
• • • • •
Planning begins for Pittsburgh's first ecovillage, at Chatham's Eden Hall campus

At Chatham University, a new ecovillage is being developed for residents to live more efficiently and sustainably. What is an ecovillage? "It's both people and place," says Stefani Danes, an architect and Carnegie Mellon professor who's helping to guide the project. "It's a group of people who want to live more lightly on the Earth, and value having friends and neighbors to do that with." Rachel Carson graduated from the Pennsylvania College for Women, now known as Chatham University, in 1929. Read more at Next Pittsburgh
• • • • •
Harvard Alumni Are Turning Up the Heat on Fossil Fuel Divestment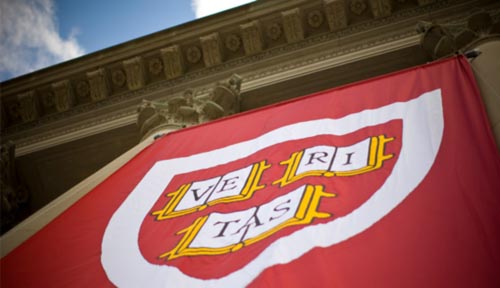 The divestment campaign at Harvard has become one of the best known over the past decade, but students have still been unable to compel the university to act. Organizers are now ramping up efforts in conjunction with other Ivy League schools. In November, protestors from both universities flooded the field of the Yale vs. Harvard football game, disrupting the event and calling on both universities to divest. Now a new effort is forming among some Harvard alumni to continue to put pressure on the institution. Read more at Mother Jones
• • • • •
America's Top Colleges for Renewable Energy
Who's Leading the Transition to 100% Renewable Energy on Campus?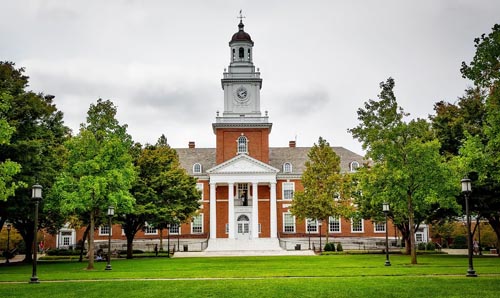 Environment America just published their report America's Top Colleges for Renewable Energy. One exciting revelation is that 40 colleges and universities across the nation use 100 % renewable on their campuses. America's colleges and universities are leading the transition to a 100 percent renewable energy system. Small liberal arts colleges, large public universities and community colleges alike, from every corner of the U.S., are taking the lead in reducing energy consumption, deploying renewable energy technologies, and switching to electric vehicles (EVs). Click here for the report
FROM RCC
From our President, Bob Musil: The Winter of Our Discontent?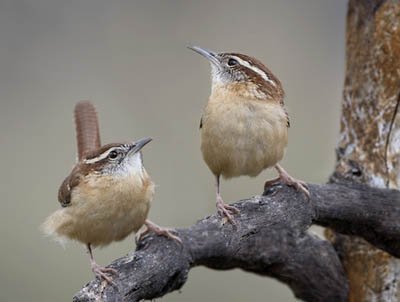 "Even above the depressing decibels of traffic, the loud, liquid call of a Carolina Wren interrupts my gloom. The call is soon answered from nearby. I focus my binoculars and magnify a pair of the chestnut and tawny, eye-striped, curved-bill, upright-tailed songsters chasing and flitting about in a small tree along the towpath. I watch, somewhat pruriently, wondering when and how wrens mate and how many broods they produce per year." Read more at RCC
• • • • •
Bad Business: RCC Report Reveals Failing Future for Wood Pellet Industry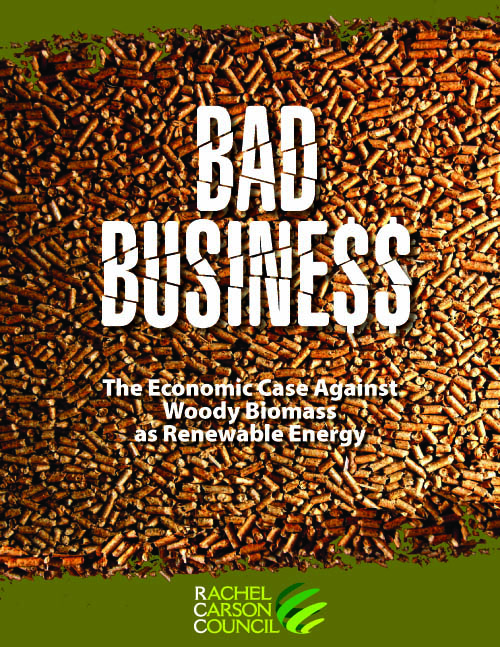 The Rachel Carson Council's latest report, Bad Business, takes a detailed look at the money behind the wood pellet industry that is clear-cutting America's forests and producing pollution and climate change. In this powerful sequel to Clear Cut, the RCC's widely praised exposé of the damage and injustices caused by wood pellet production, Bad Business shows that the growing, but little understood, woody biomass energy industry is propped up by mistaken counting rules and a host of subsidies, credits, and tax incentives. Woody biomass energy also burdens rate and taxpayers with additional costs through its destruction of natural forests that filter the air and water, prevent run-off and flooding, and absorb greenhouse gases. Read more at RCC
• • • • •
Is Food Insecurity an Environmental Justice Issue?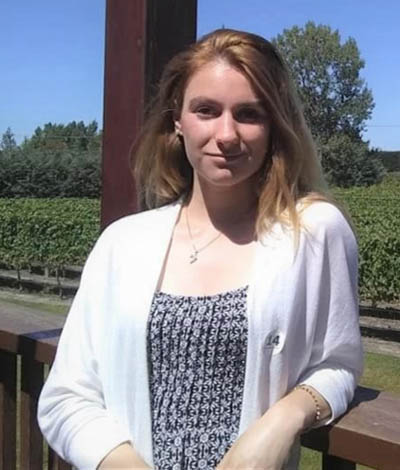 As part of the Rachel Carson Council Fellowship program, Julianna Tresca is working to raise awareness about food insecurity on her campus and help provide her community with organic vegetables from a campus garden.

At least 15% of University of North Carolina Wilmington students are struggling to get adequate food. We have students at UNCW dealing with food insecurity and housing insecurity who live out of their cars, Resident Assistants (RAs) who rely on school meal plans, don't have access to healthy options, and are at the whim of school restaurant hours. Read more at RCC
• • • • •
RCC Fellowship Program 2020
Rachel Carson Council Fellowship - Rachel Carson Council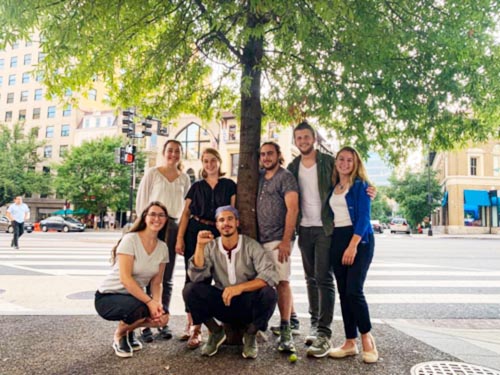 Applications for the Rachel Carson Council Fellowship Program are now open! Are you a student with a passion for sustainability and environmental justice? Do you want to get paid to organize on your campus? Are you a professor who supports and encourages students like that?

Applications are due by May 1. Apply Now! Click here to apply
• • • • •
Capitol Hill Days 2020

On March 22 and March 23, the Rachel Carson Council will be hosting our Capitol Hill Days. This event is designed to bring students to the nation's capital so they can share their stories and concerns about the climate crisis directly with legislators while gaining invaluable advocacy experience.
Interested in attending? Contact: Mackay@rachelcarsoncouncil.org
Submissions and RCC Campus Programs
Do you know about the different programs RCC offers to campuses? Bring one of our staff members to campus for an advocacy workshop or RCC President Dr. Robert Musil as part of our campus lecture series. Click here for more information
Is there something cool happening at your school that we should know about?
Email: Mackay@rachelcarsoncouncil.org
• • • • •

Want to create change? Support our work here.