A Newsletter on Campus Events, Research, and Civic Engagement
November 2020
Semesters across the country are coming to a close following one of the most tumultuous years in memory for colleges and universities across the country. Following a historic election, protests for racial justice, and in the midst of a massive surge in COVID-19 cases, students and faculty face another uncertain spring. Here is what's happening:
HIGHER EDUCATION AND A NEW PRESIDENT
RCC Calls on Biden to Cancel Student Debt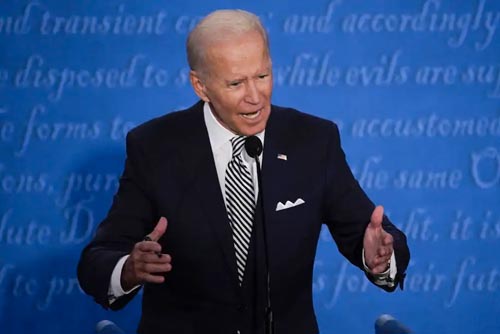 The Rachel Carson Council, a national environmental and justice organization with an RCC Campus Network of some sixty campuses and thousands of academic and student activists across the country, is calling on President-Elect Joe Biden to cancel Federal Student Debt on his first day in office. An issue endemic to a generation, millions of Americans are shackled by student debt. As the President-Elect seeks to guide the country out of a global pandemic and the recession it fueled, he must take every opportunity to stimulate the economy and support the American people. We've joined with 235 other organizations making the call. Read more at Our Financial Security
What Does Biden's Anticipated Win Mean For Colleges?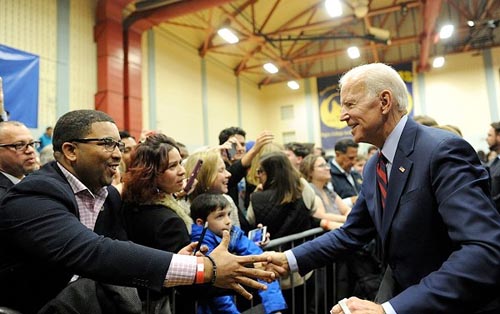 Unlike Trump, who in his four years has displayed some antagonism toward higher ed, Biden has pledged to invest heavily in the sector.

His campaign website outlines some of these measures, with a focus on institutions that have historically been overlooked or underfunded, including HBCUs and community colleges. Biden has said he would invest $18 billion in grants for low- and middle-income students to attend four-year MSIs.
Biden broadened his initial proposal of tuition-free community college by pledging to allow any student whose family earns under $125,000 a year to attend a four-year public school without paying tuition. He also wants to double the maximum Pell Grant award and allow formerly incarcerated individuals to use them. Read more at Education Dive
ON CAMPUS
The Fruits of their Labor: University of Florida and Other Colleges Dependent on Prison Labor at Research Farms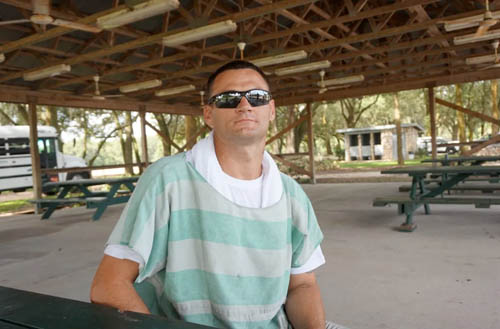 For at least a decade, the University of Florida has depended on the labor of incarcerated people to run their agricultural research farms. That labor has been essential to powering research on specialty and commodity crops — information that eventually lands in the hands of farmers across the state.

Relying on prison labor has saved the university millions of dollars, and, in the past, the university emphasized that these work programs also benefited incarcerated people as skills training. But in June 2020 — at the height of protests demanding racial justice — UF announced it was ending its contracts with prisons and jails. Read more at Southerly Magazine
New Center is at the Heart of Virginia's Transition to
Clean Energy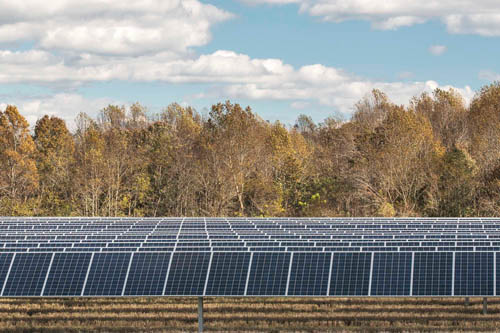 Some of the most successful mergers are often the ones that occur organically – and that appears to be the case with the University of Virginia's Weldon Cooper Center for Public Service's Energy Transition Initiative.

The union between the Cooper Center's Virginia Clean Energy Project and its Virginia Solar Initiative, announced during last month's Virginia Clean Energy Summit, is designed to leverage UVA's expertise in the sustainable energy space.. Read more at UVA Today
Yale Pledged Carbon Neutrality By 2050. Students Say That's Too Late.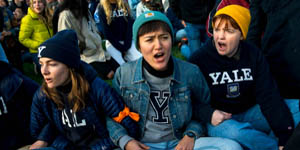 Yale is one of many universities making big pledges to address the climate crisis. This year, it's on track to cut emissions 43 percent below 2005 levels, and the institution has promised to achieve carbon neutrality in its operations by 2050. But a coalition of students is pressuring it to do much more.
In an op-ed addressed to Yale's president, Peter Salovey, Yale Law School students Alan Mitchell and Lexi Smith exhorted the university to fully decarbonize by 2030. "It's time for the university to do its part to ensure that there will still be a habitable world for its students to serve," they wrote in the essay published last week in the Yale Daily News, an independent student newspaper. Read more at Grist
Divest Princeton Accumulates 62 Faculty and Staff, 161 Alumni Endorsements Ahead of Referendum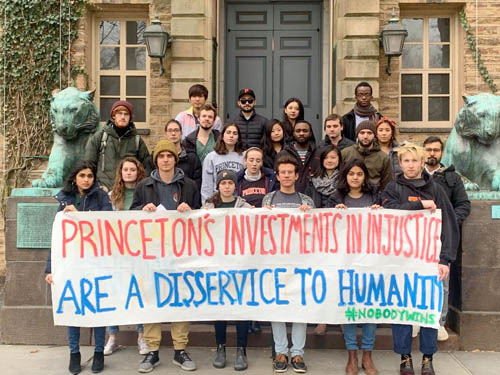 Endorsing faculty members span a wide range of disciplines, from philosophy to geosciences. Joining them are prominent figures such as Jane Goodall.

Despite the obstacles that COVID-19 presents to student activism, the environmentalist student group Divest Princeton has only gained steam. Next week, the group will face one of its biggest tests of public support yet: a referendum on the Undergraduate Student Government (USG) winter election ballot. Read more at Daily Princeton
Community Members Urge Divestment at Pitt in Open Forum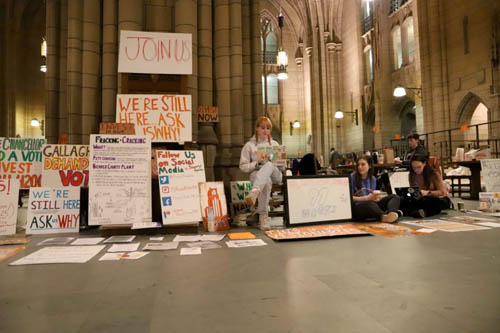 Pitt community members voiced their dissatisfaction Wednesday evening with the University investing part of its $4.3 billion endowment in fossil fuels and the Board of Trustees committee now charged with investigating whether Pitt should divest. Danny Doucette, a physics graduate student, said the University needs to re-examine its investment priorities.
"Where is the courage when it comes to the University's investing decisions?" Doucette said. "Let us not forget that the University of Pittsburgh is an institution of higher education, deeply rooted in western Pennsylvania as an education and research hub, not a Wall Street investment firm." Read more at Pittnews
Dozens of Faith Institutions Announce Divestment From
Fossil Fuels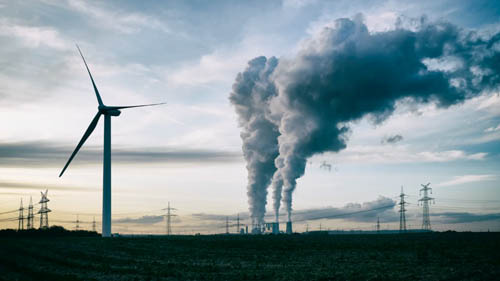 Climate action campaigners applauded Monday after 47 faith institutions from 21 countries announced they would divest from fossil fuels, marking the largest-ever joint divestment by religious leaders in history.

Bill McKibben, co-founder of 350.org, gave credit to campaigners in the fossil fuel divestment movement, who in recent years have pressured banks, universities, and other entities to cut financial ties with the fossil fuel sector in an effort to help mitigate the planetary emergency. Read more at EcoWatch
• • • • •

This academic year, 9 students as a part of the Rachel Carson Council Fellowship program are returning, remote and in person, to their campuses. This year, our fellows are engaging in projects ranging from campus food insecurity and the impact of industrial agriculture on campus communities, to university sustainability guidelines and divestment. Click here to learn more about our RCC Fellows
FROM OUR RCC FELLOWS
Where Does Your Meat Come From? Sustainable Farms Give Alternatives to CAFOs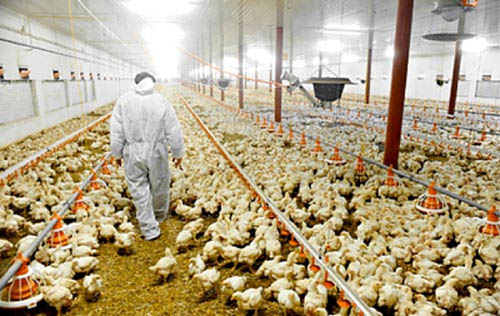 If you've spent time driving through the Midwest, you've probably driven past a semi transporting livestock. Maybe you've scrunched your nose at the smell or pointed out the pairs of eyes staring from the trailer's ventilation holes as a distraction for the bored kids in your backseat. But have you thought about the trailer's origin or destination? Maybe not, and that's not unusual, but there's more to the agricultural industry than the livestock trailers you pass on the interstate. Click here to read more
Climate Action During a Pandemic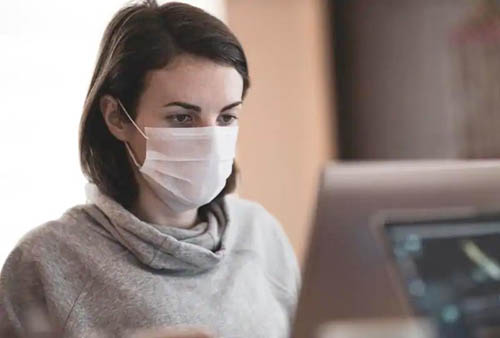 My passion for environmental science began in high school. I took an Environmental Science course and immediately fell in love. I have since explored the many complexities and nuances of sustainability. I've worked on composting and residential sustainability campaigns, I'm a GIS intern at the National Environmental Modeling and Analysis Center doing climate resilience work, I've taken ecology and chemistry classes at the University of North Carolina Asheville, and I've helped organize trash cleanups in local streams. These are all experiences that I hold close to my heart, as they have informed my values and opinions regarding climate action. Click to read more
Campus Solar Installations and Historic Preservation Raise Tough Issues of Climate Change, Aesthetics, and Equity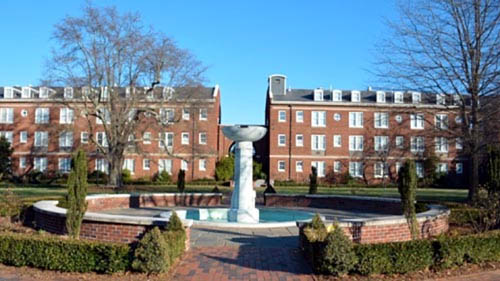 Looking up at the sun-soaked dome of Johnson Hall, the historic main building at the center of the Meredith College campus, I imagined it could be the perfect candidate for a solar installation project. What I didn't know was that historic buildings have a history of meeting energy efficiency improvements with a full stop. My hopes for the residence halls and main academic buildings giving visibility to the dedication Meredith students have for clean energy were reduced to nothing. I wanted to know why. Click here to read more
Breaking Barriers to SNAP Benefits at North Carolina Farmers Markets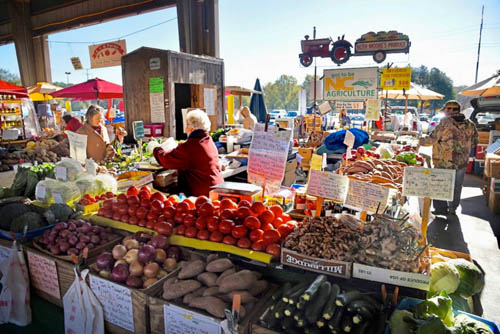 Before the COVID-19 pandemic, about one in seven of families with children in the U.S. experienced food insecurity, according to 2019 data from the U.S. Department of Agriculture (USDA).

Food insecurity in North Carolina is higher. Here one in five children struggles with hunger, according to a 2020 study by Feeding America.
The pandemic worsened this situation by breaking food supply chains and ending children's access to school meals across the country, Feeding America reported in April 2020. Click here to read more
Climate Change: Understanding Place-Based Identity as Sea Ice Vanishes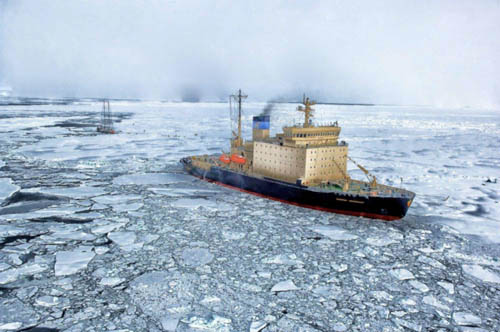 For many Alaskan Native and other Indigenous peoples and tribes across present-day Canada and the United States, climate change has directly affected traditional ways of life. Chuathbulak, a Yup'ik village in southwest Alaska, is made up of less than 100 people. The geographically isolated village is only accessible via boat or plane in the summer and by either plane or driving over frozen rivers during the winter. The isolation strains food availability within the community, as the village's two grocery stores often only carry non-perishable items that have been flown in over hundreds of miles from the lower 48. Even when perishable items such as fruits and vegetables are made readily available, their price is often so high that families simply cannot afford to purchase them. Click here to read more
RCC FELLOWS IN THE NEWS
VSG Senate Unanimously Passes Two Bills Supporting Fossil Fuel Divestment
On Oct. 28, the Vanderbilt Student Government (VSG) Senate unanimously passed two bills supporting the university's divestment from fossil fuels. The Graduate Student Council (GSC) will consider passing a bill on Nov. 4 to further advocate for the cause, according to Ph.D. student Miguel Moravec.

The first resolution recognizes DivestVU and the Fossil Free SEC—a coalition of 12 schools promoting the divestment movement—as accredited organizations under VSG which, according to DivestVU Co-Founder Emily Irigoyen, allows them to work more closely with groups like VSG's Environmental Affairs Committee. Read more at Vanderbilt Huster
Vanderbilt Fossil Fuel Divestment: Understanding Intersectionality in the Climate Activism Movement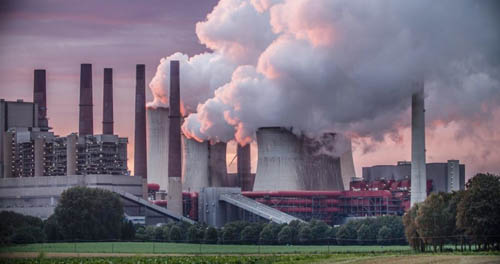 Vanderbilt students joined others from around the world on Saturday to participate in Students For International Divestment (SID) Day, a virtual climate strike that is part of a national movement pressuring universities to divest from the fossil fuel industry. The event, co-hosted by the Green New Deal Coalition and student organizations at Yale and Princeton, featured over a dozen speakers including the distinguished climate activist and author Bill McKibben. It was live-streamed on Youtube all day, and participants were able to engage with the speakers through the Q&A chat feature. Read more at Vanderbilt Political Review
FILMS

This deeply-researched PBS "Independent Lens" documentary by Jonathan Scott on how powerful and rich fossil fuel interests have prevented wide adoption of solar power is excellent for college classes, civic groups, and environmentalists. If you want to understand how to get to a fossil-fuel free future download, watch, and use this free and fine example of what unfettered media and journalism should look like. Unusually good on little-reported grassroots and environmental justice efforts for solar and sustainability. -- Bob Musil
Click here to watch the movie at Independent Lens/PBS
CALL FOR CREATIVITY CHALLENGE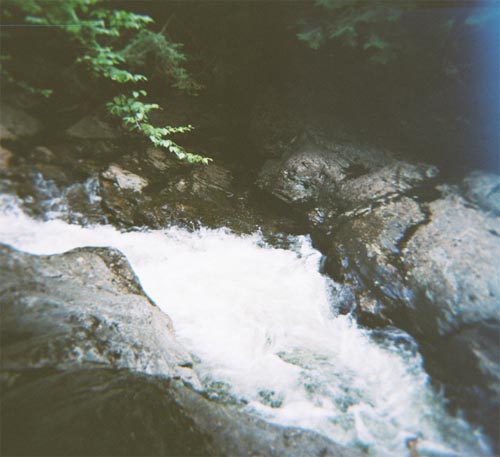 Student editor and activist Max Sano of Franklin & Marshall College responded to our call for creativity with an entire issue of this lively and colorful issue of Green Zine. Check out the poetry from Katlyn Clarke in their recently added "Nature and the Arts" section that reflects Rachel Carson's sense of wonder and call for imagination and feeling, as well as science. Click here to read the RCC "Call for Creativity"
RCC RESOURCES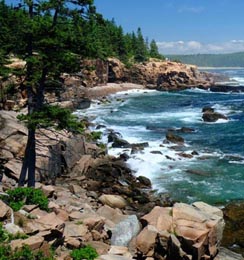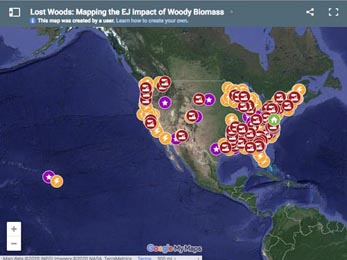 PS: Have you seen the new resources on our website? This summer, the Rachel Carson Council unveiled an interactive data map tracking the wood pellet industry. The RCC also launched our new Coasts and Ocean Program, highlighting many of the specific challenges facing our coastal communities and environments.
Find both here:
___________________________________________________________________________________

The Rachel Carson Council depends on tax-deductible gifts from concerned individuals like you. Please help if you can.

Sign up here to receive the RCC E-News and other RCC newsletters, information and alerts.