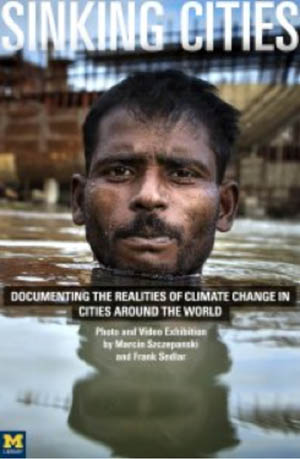 Feb.1 University of Michigan Hosts Sinking Cities Exhibit
One of the greatest threats of Climate Change and rising sea levels are the effects it will have on coastal cities all over the globe. In Sinking Cities: Documenting the Realities of Climate Change in Cities Around the World, Michigan alums Marcin Szczepanski and Frank Sedlar exhibit their project on the effects of sea level rise in cities across the world today.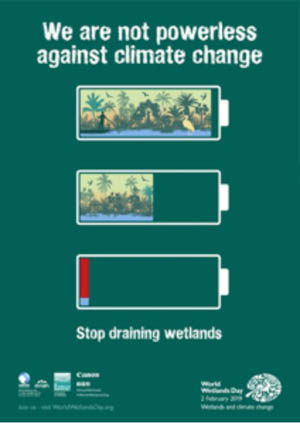 Feb. 2 World Wetlands Day
2 February each year is World Wetlands Day to raise global awareness about the vital role of wetlands and mark the date of the adoption of the Convention on Wetlands on 2 February 1971. This year's theme, Wetlands and Climate Change, focuses on the vital role of wetlands as a natural solution to cope with climate change. Find an event near you or list your own here.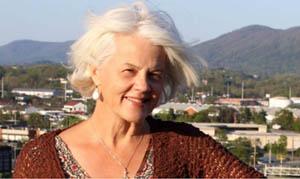 Feb.6 Roanoke College, Dopesick Author Speaks on Opioid Crisis
Roanoke College will be hosting New York Times best-selling author Beth Macy for her new book Dopesick. The book focuses on the ongoing opioid crisis in America, particularly in Virginia, and the relationships between pharmaceutical companies, the justice system, and the communities devastated by the crisis.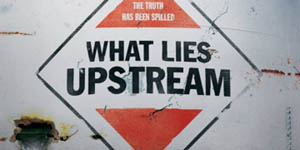 Feb. 14 Maryland Screening of What Lies Upstream
Join the Sierra Club, Friends of Ten mile Creek, and the Potomac Riverkeeper Network for a screening of PBS documentary What Lies Upstream. The film covers daunting stories of how toxic chemicals are getting into freshwater sources all across the country and how government negligence and corporate malfeasance allows it to happen.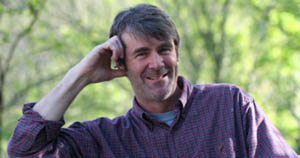 Feb. 17 Warren Wilson's Power of Place Series Continues
The Power of Place is a series of events celebrating Warren Wilson College's history with a focus on what it means to be located physically, ecologically, and culturally within the overlapping communities and territories that make up Warren Wilson. Land Conservationist and author Jay Erskine Leutze will present on his work "Stand Up That Mountain: The Battle to Save on Small Community in the Wilderness Along the Appalachian Trail."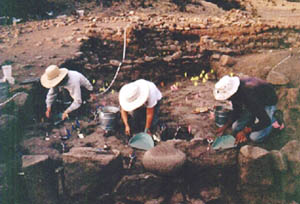 Feb. 21 UC Berkeley Presentation Explores Role Human Vulnerabilities in Past Climate Disasters.
Professor Margaret Nelson will present on her research focusing on the relationships between humans and the climate through archaeology. With a goal of connecting climate related disasters of the past to climate realities of today; Nelson will discuss human societies vulnerabilities throughout time to changes in climate and climate extremes.